Sidney Carter's Fine Art Gallery
Painting professionally for more than 27 years. The free and vibrant use of color continues to wow guests and collectors from all over the world, including themes and subjects with mass appeal.  In addition to private collectors, clients include organizations, public relations firms, law firms, corporations, colleges and universities, curators, and interior designers who commission for both residential and commercial design projects.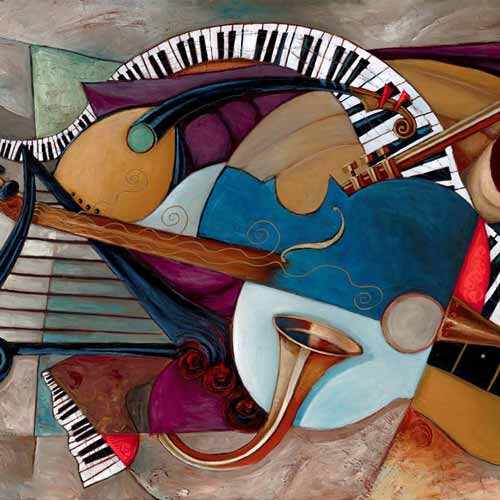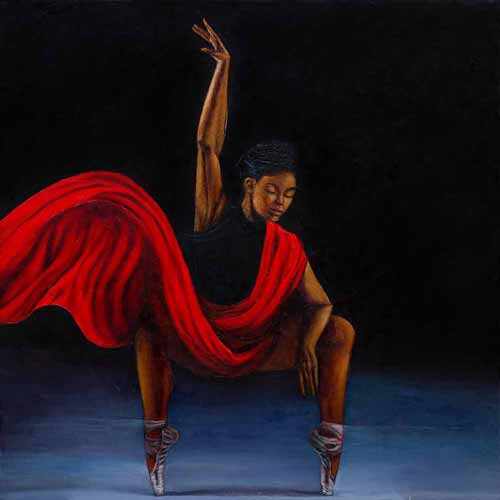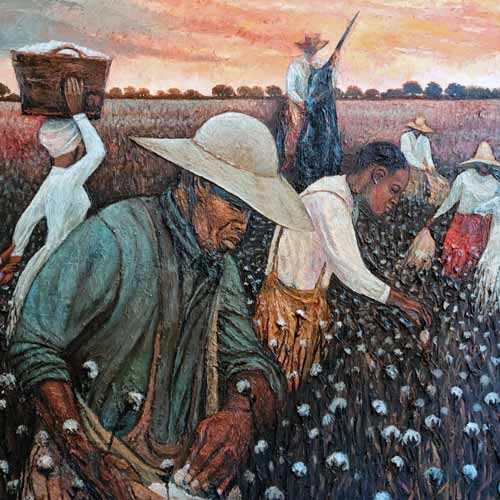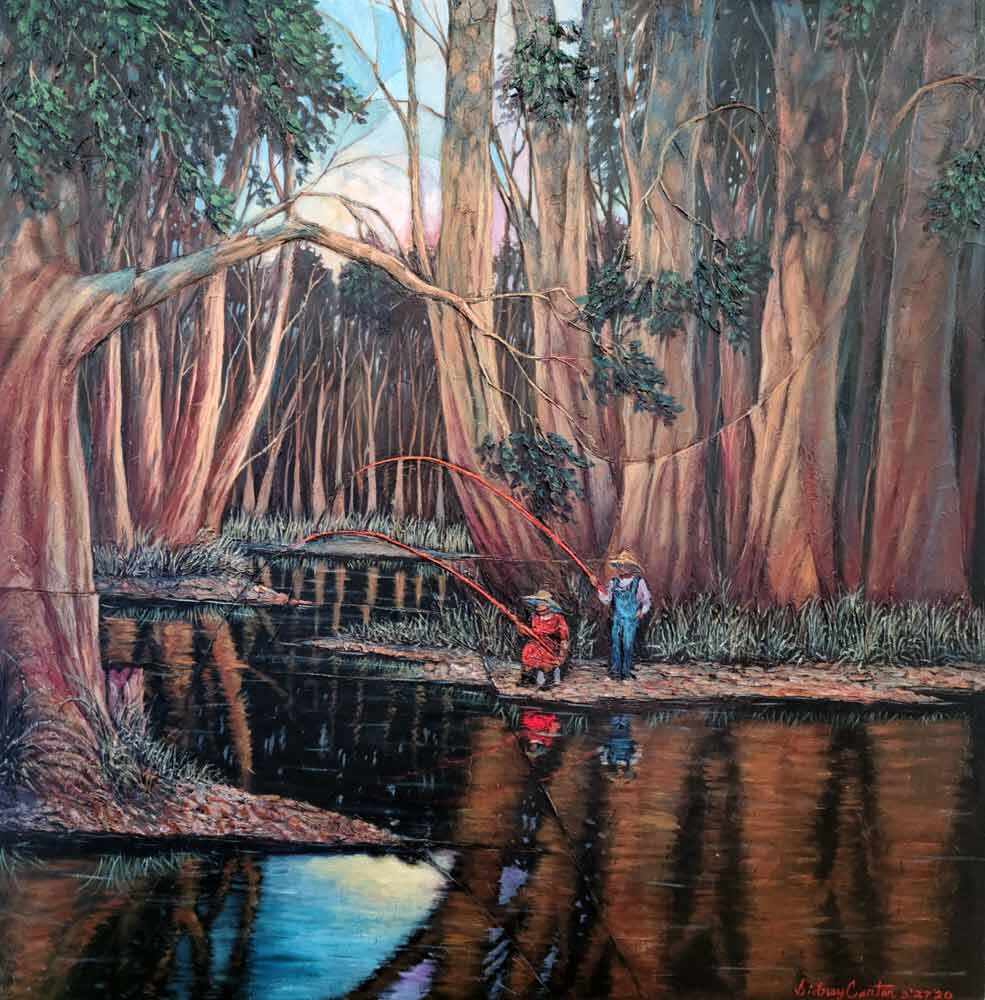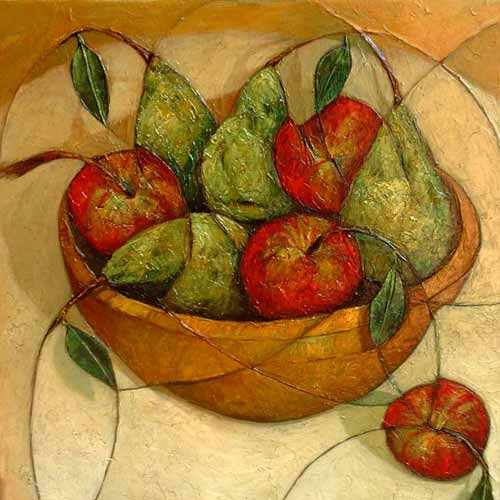 My Work
My creations are showcased in marque art shows and festivals regularly around the nation and attract an extensive base of collectors.  My art genres and styles include: Musical Abstracts, Cubism, Abstracts, Still life, and Family / Heritage. 
I am Sidney Carter, join my journey.
I look forward to your visit to Sidney's Creations, the Sidney Carter Fine Art Gallery located in lovely Powder Springs, Georgia.  In order to accommodate your visit, please remember it is always best to schedule an appointment.  A working studio is housed in the gallery, and unscheduled visits may not always be afforded.  
Availability
I may be enlisted for commission, speaking engagements, education panels, workshops, and private engagements.  My work is in private collections in the United States, Europe, and Japan.  I am capable and work well with designers.  Large works and murals are no problem.  Time and price constraints may be negotiated.

REQUESTS FOR ART VENDING:
Please allow enough lead time for image development prior to your event.  Designers and curators may contact me at: [email protected]
If you are interested in purchasing artwork, and to arrange for shipping, please call 404.405.7511.  Thank you for visiting our website.
Fine Art for Collector Enthusiasts Everywhere
Sidney's Creations
SIDNEY CARTER FINE ART GALLERY
3814 New Macland Road  |  Powder Springs, GA 30127