Below are a few awards my artwork has won. So far…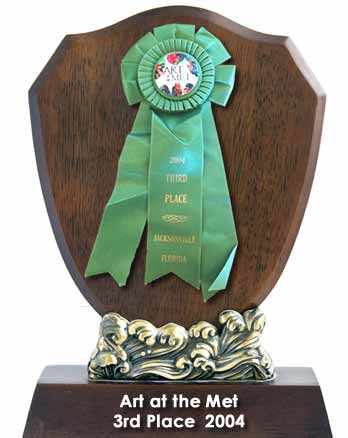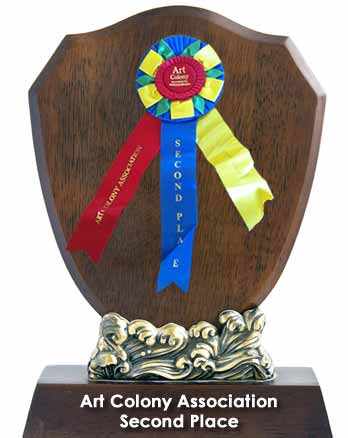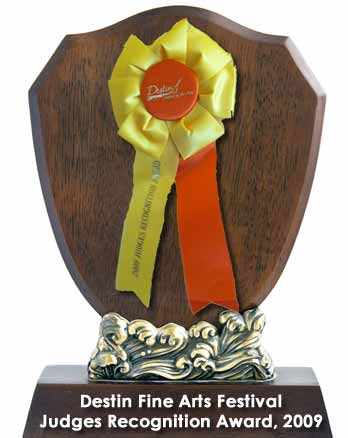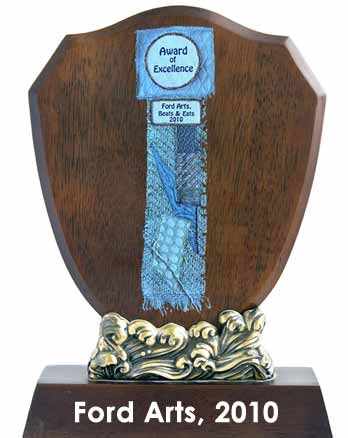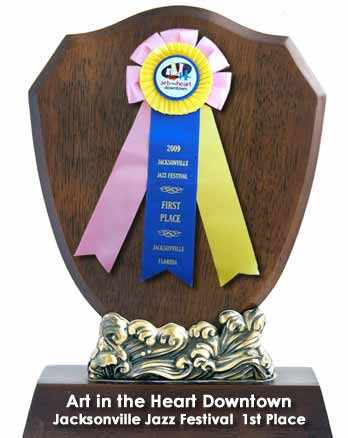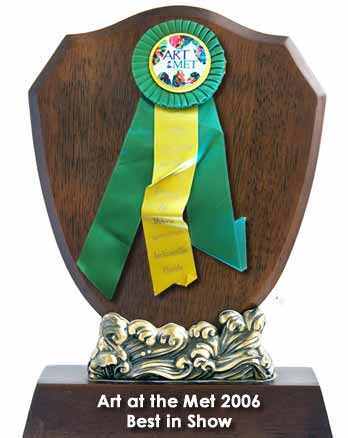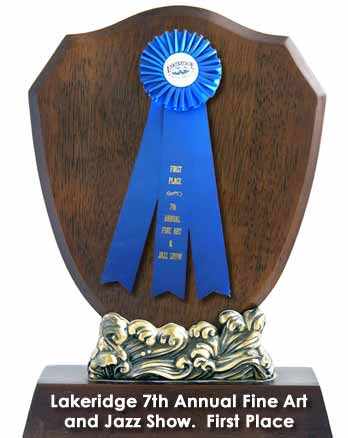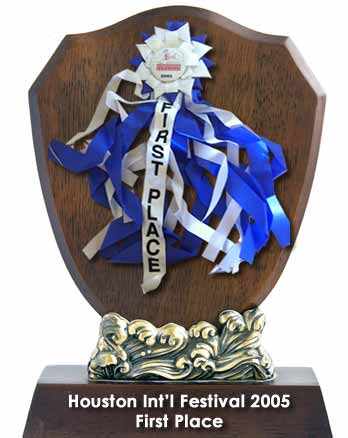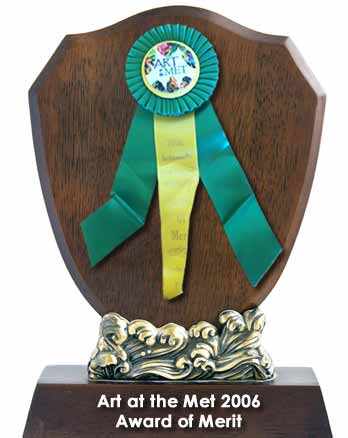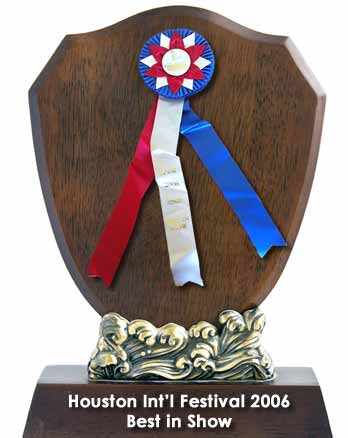 REQUESTS FOR ART VENDING:
Please allow enough lead time for image development prior to your event.  Designers and curators may contact me at: [email protected]
If you are interested in purchasing artwork, and to arrange for shipping, please call 404.405.7511.  Thank you for visiting our website.
Fine Art for Collector Enthusiasts Everywhere
Sidney's Creations
SIDNEY CARTER FINE ART GALLERY
3814 New Macland Road  |  Powder Springs, GA 30127